The Abel Danger White House Group to those whom it may concern
October 10, 2011
Did CAI Greek Life pig farm equity fly CAE ballistics over Pentagon lawn?
We believe that CAI and 'Greek Life' private equity investors in the pig-farm snuff-film productions of 'Piggy's Palace Good Times Society', procured a network of CAE simulators to fly a ballistic profile over the Pentagon lawn on 9/11.
Prequels:
VARGIS - CAI Private 'Greek Life' Equity Group - Treasury Solicitor - Aerial Imagery - Design of Attack Profiles For Ballistics 9/11 - FAA HQ
A Landing Becomes a Crash - MDA's Ballistics 9/11 - SBA 8(a) Protege Companies - Phony Contract - Cascade Aerospace in Abbotsford B.C.
CAI Greek Life pig farm principals
DRAFT 45 PREAMBLE FOR A CONSTITUTIONAL REMEDY TO PRIVATE-EQUITY RACKETEERING AND TWO-PARTY CORRUPTION IN GLOBAL GUARDIAN 9/11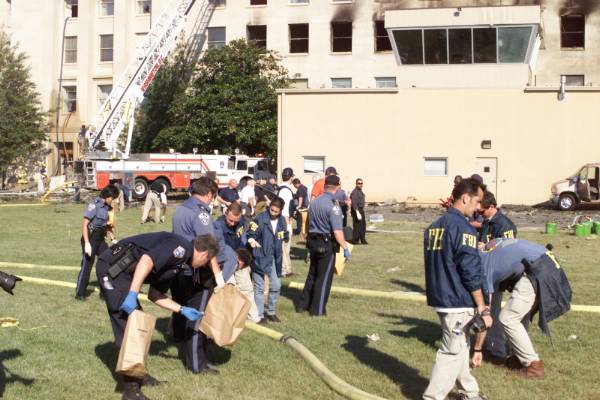 "What's the problem?
The CAI Private Equity Group and Cindy McCain arranged for Hani Hanjour to train on a CAE flight simulator at the Pan Am International Flight Academy in Mesa, so let's try and repeat the maneuver on the machine which your jihadist friend must have used to rehearse for 9/11.
What you will find is that CAI's Special Investors used a CAE simulator, slaved to the controls of the decoy carrying Chic Burlingame III, Field's classmate at the USNA, to conceal the drone which triggered the secondary charges inside the Pentagon's U.S. Navy Command Center.
"Settling in Mesa, Hanjour began refresher training at his old school,Arizona Aviation. He wanted to train on multi-engine planes, but had difficulties because his English was not good enough.The instructor advised him to discontinue but Hanjour said he could not go home without completing the training. In early 2001, he started training on a [CAI Private Equity Group] Boeing 737 simulator at Pan Am International Flight Academy in Mesa. An instructor there found his work well below standard and discouraged him from continuing. Again, Hanjour persevered; he completed the initial training by the end of March 2001.""
Semper Fi Soror
– The Marines (Untouchables) have left their base.