Editor's note:
Pet dogs are vaccinated against rabies. Humans are vaccinated against coronavirus like dogs are vaccinated and both are required to have vaccine papers. The human stock require COVID vaccines and passes to prove they have been injected. A good majority of the population actually are quite comfortable with the new religious sacraments of lockdowns, social distancing, PCR Testing; plexiglass separators, alcohol disinfectant, hand wipes, plastic face shields, masks and a coming "
mandatory
"
COVID vaccine
in the Techno Church of Covid.
They (
lockdown zealots
) are happy with this dystopian scenario because they finally have their new religion. The most effective means to manipulate entire societies is through religious dogma of the Abrahamic religions. The infrastructure is all here with the new Covid religion based on the Abrahamic nomenclature. The psychopaths running this lunatic asylum based on the design of
ponerology
(doctrine of "evil") have you all running around flagellating yourselves. The Messiah is coming in the form of a Techno Covid Church vaccine. Pfizer, AstraZeneca, Moderna and BioNTech have replaced Matthew, Mark, Luke and John as the four books of the bible. The Covid vaccine will be the religious absolution of original sin. Britain now has a "vaccine
minister
."
________
Source:
Reuters
No COVID-19 vaccine, no normal life, UK minister suggests
By Reuters Staff | December 1, 2020
LONDON (Reuters) - People who refuse a vaccine for COVID-19 could find normal life curtailed as restaurants, bars, cinemas and sports venues could block entry to those who don't have proof they are inoculated, Britain's new vaccine minister said on Monday.
FILE PHOTO: A small shopping basket filled with vials labeled "COVID-19 - Coronavirus Vaccine" is placed on a UK flag in this illustration taken November 29, 2020. Picture taken November 29, 2020. REUTERS/Dado Ruvic/Ilustration/File Photo
Several major COVID-19 vaccines have been announced in recent weeks, raising hopes that the world could soon return to some semblance of normality after the coronavirus killed 1.46 million people and wiped out a chunk of the global economy.
The British minister responsible for the vaccine rollout, Nadhim Zahawi, said getting vaccinated should be voluntary but that Google, Facebook and Twitter should do more to fact-check opposing views of vaccines.
Asked by the BBC if there would be an immunity passport, Zahawi said a person's COVID-19 vaccine status might be included in a phone app that would inform local doctors of a person's status.
"But also I think you'd probably find that restaurants and bars and cinemas and other venues, sports venues, will probably also use that system as they've done with the app," Zahawi told the BBC.
Please go to
Reuters
to read the entire article.
________
of the new Covid techno religion:
Sacrament 1: Lockdowns (monks living an ecclesiastical life)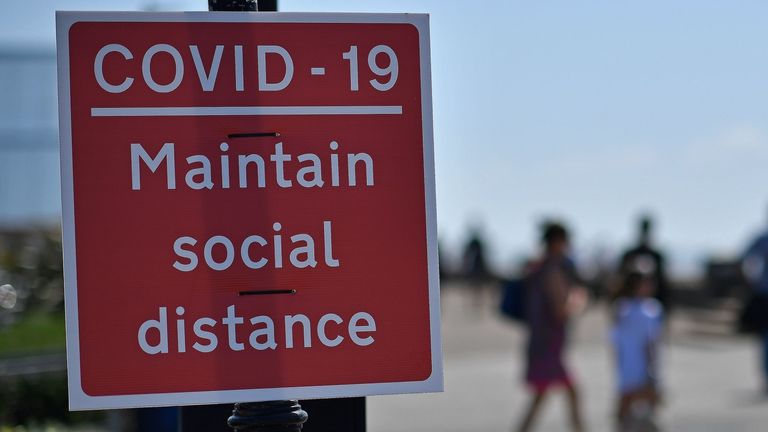 Sacrament 2: Social Distancing (Islam)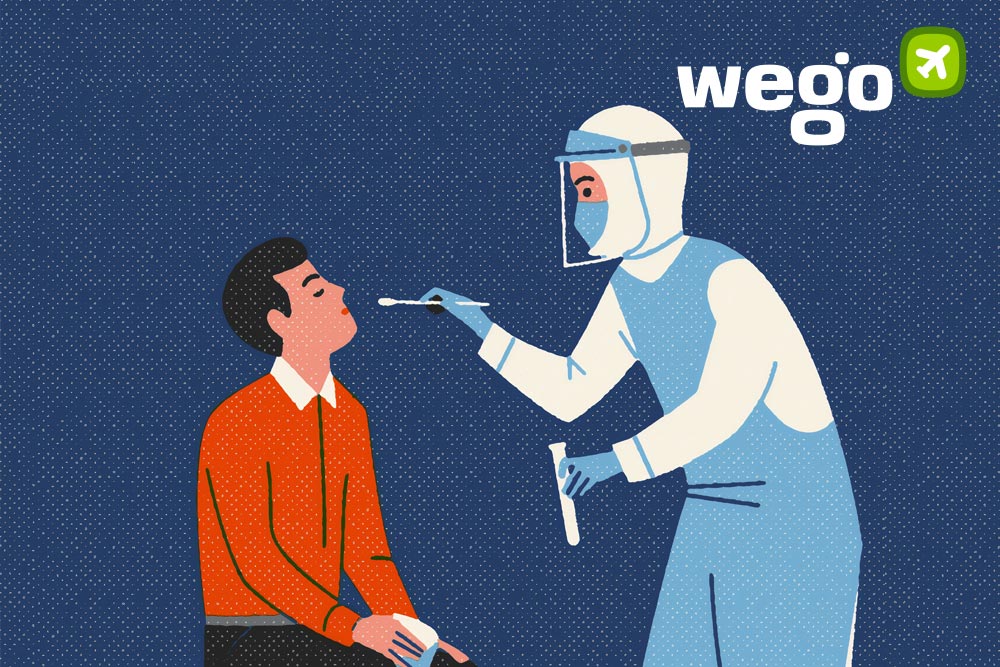 Sacrament 3: PCR Testing (holy communion; redemption)
Sacrament 4: Plexiglass Separators (the confessional)
Sacrament 5: Alcohol Disinfectant (holy water)
Sacrament 6: Masks (conversion to Islam)
Sacrament 7: Covid Church Vaccines (the day of judgment; who will be the sinner and who won't?)
What are you going to decorate your house with this year for Christmas?
Here is a local priest from the Techno Church of Covid giving us an update on the spread of the Covid religion with vaccines replacing the second coming of Christ himself. Listen to this Covid Church priest read from the Covid scriptures on the number of deaths and spread of coronavirus:
On Ireland's Toy Show for children (watched mostly by idiots) this little girl asked Santa for a Pfizer vaccine for Christmas. The unbelievable cynical use of children who have been coached and taught for this particular show.
Do anything, take us out of this gloom...
We do what we're told...
F*ckin' Amen...