Source:
theguardian
Outsourcing group apologises to Home Office after transporting group from London to Manchester in 16-seat Hummer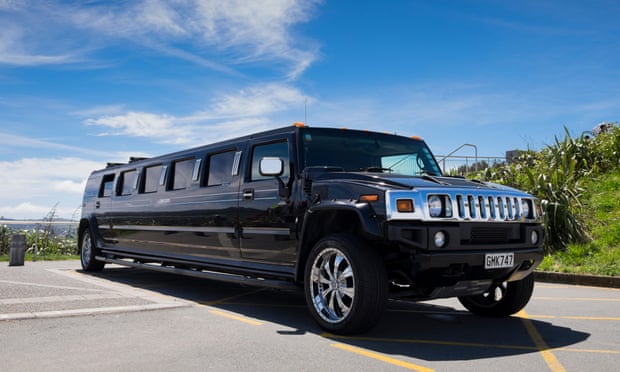 A stretch limo Hummer. Serco's actions have been deemed 'totally inappropriate' by the Home Office. Photograph: Alamy
Dated: Wednesday 14 October 2015
Serco, the outsourcing group, has apologised for what the Home Office described as the "totally inappropriate" use of a stretch limousine to transport a group of asylum seekers from London to Manchester.
Images have emerged of a 16-seat Hummer in the village of Longford, near Heathrow, where a hotel has been using houses to provide temporary accommodation for asylum seekers.
Reacting to reports that the vehicle was used to move a number of people to Manchester from the village, the Home Office indicated that the vehicle had been hired by Serco and said on Tuesday that it had expressed "strong disapproval".
Please go to the
theguardian
to read the entire article.