Ed.'s note:
Whoever
pulled this off
it is definitely
black
. These people would
sell you out
in a heartbeat of a black swan if it meant personal gain. The global "order" was just reset. Or maybe this was a feeble attempt?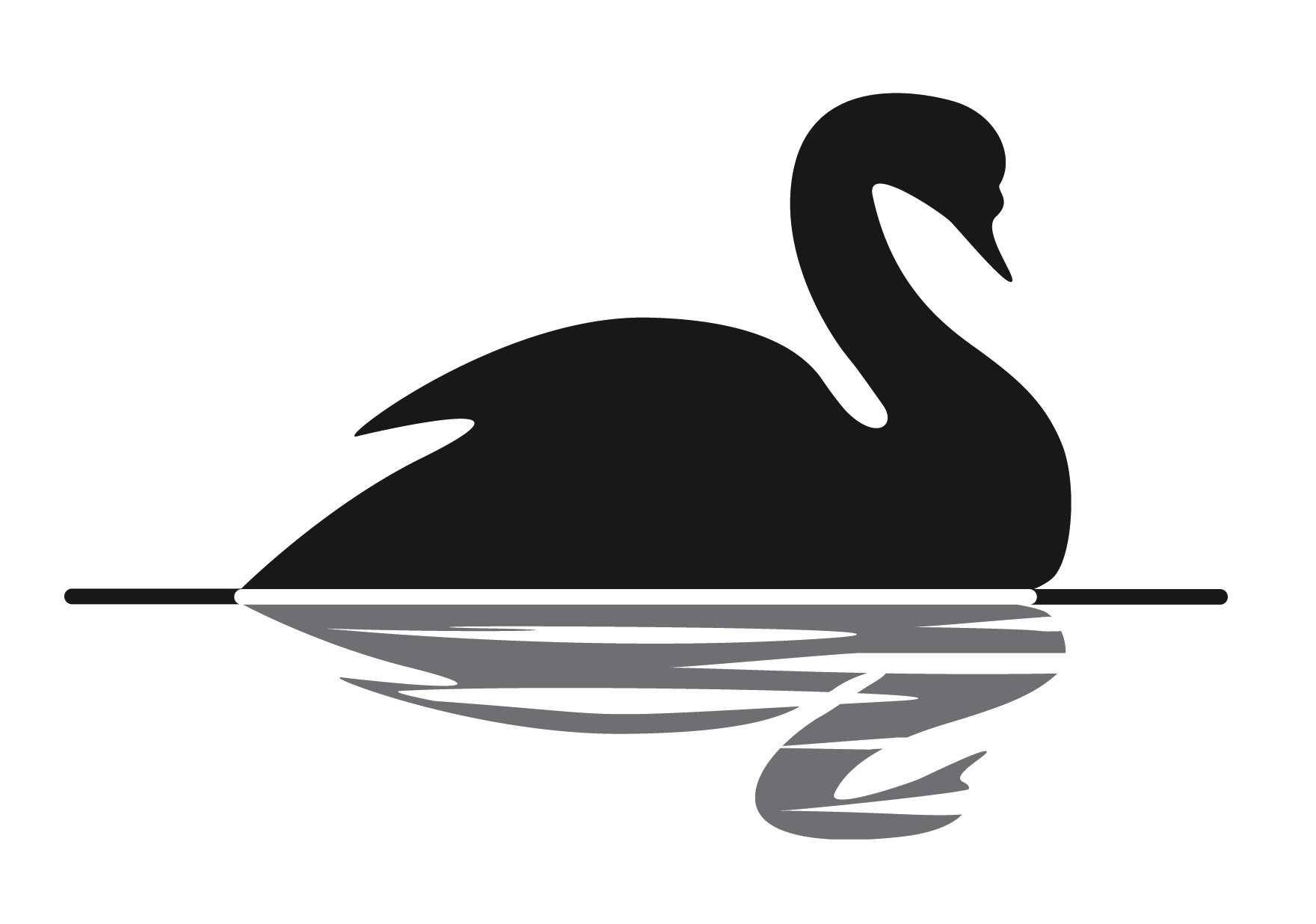 The Coronavirus: Crown Jewel Of The NWO Or Crippling Blow To Globalization?
Esper's dark vision for US-China conflict makes war more likely
COVID-19: All Truth Has Three Stages
Was the 2020 Wuhan Coronavirus an Engineered Biological Attack on China by America for Geopolitical Advantage?