Source:
The College Fix
BY CHRISTIAN SCHNEIDER - SENIOR COLLEGE FIX REPORTER • SEPTEMBER 23, 2019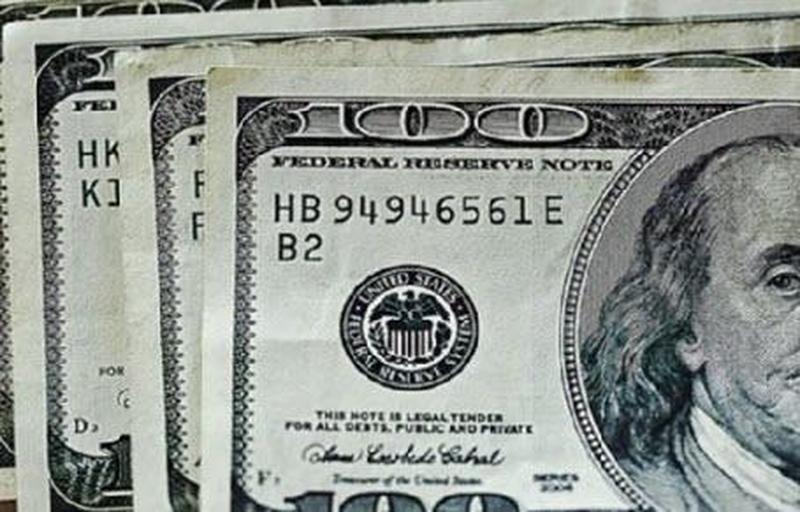 Fifty UW-Madison professors make over $300,000 per year
Of the 100 top-earning state employees in Wisconsin in 2018, the vast majority worked for the University of Wisconsin-Madison, as well as a few at UW-Milwaukee, according to an analysis conducted by The College Fix.
According to a list generated by The Fix using public state employee salary information maintained by the Green Bay Press Gazette and Wisconsin State Journal newspapers, 50 UW-Madison professors and assistant professors made over $300,000 in gross pay in the 2018 school year. Topping the salary list for professors at the public university was economics professor and dean of the department Ananth Seshadri, who made $537,000 in 2018.
Seshadri's salary was higher than the president of the UW system, Raymond Cross ($525,000), and the chancellor of UW-Madison, Rebecca Blank ($500,000).
The most highly paid professors clustered primarily around financial-related fields. Of the 50 professors making more than $300,000 per year,
78 percent were instructors in a finance-related field
(finance, economics, administration, real estate, accounting, marketing, management). Of these professors, 15 taught economics and seven taught finance.
Please go to
The College Fix
to read the entire article.
________
Looks as though this university system based around the University of Madison in Wisconsin are attempting to imitate Harvard with their specialization in finance that
ONLY
benefits a few very wealthy people at the top. It's all about finance and using money as a commodity.
Harvard Endowment Increases 5.7 Percent to $39.2 Billion
Note the Professor Ananth Seshadri at the University of Madison is from India.
Servitors of Empire: Studies in the Dark Side of Asian America
This cannot continue. Not when an estimated 30% of American universities are expected to close within the next ten years.
Will Half Of All Colleges Really Close In The Next Decade?