Source:
Fort Russ
VIDEO: Russian Ministry Of Labor Might Cut Workweek To Just 4 Days
By Drago Bosnic | Aug 19, 2019
MOSCOW – The Russian Ministry of Labor received a letter from the Russian Federation of Independent Unions about the introduction of a four-day workweek. The ministry noted that the Labor Code doesn't prohibit introducing such a schedule but it sets forth a maximum length of a four-day week at 40 hours. The Ministry of Labor noted that they'll have to discuss this in detail with both employers and representatives of the union.
Such an arrangement of the workweek brings a lot of benefits, including more free days in the week and, according to recent research, it could also help boost productivity per hour by as much as 20%. At first, when taking polls about the four-day workweek, people were afraid this could lead to income cutbacks, but after being reassured this wouldn't affect their pay, they quite liked the idea. Another possible benefit could be that people would travel more, which in turn could boost other sectors of the economy.
Kick Back and Relax! Ministry of Labor Receives Official Proposal to
Cut Back to 4 Work Days!
________
Source:
The Independent
Pension age should rise to 75, Tory think tank report says
Hundreds of thousands of people aged 50 to 64 are 'economically inactive', according to report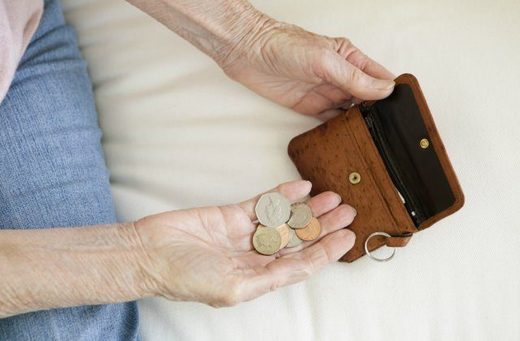 By Chiara Giordano | August 19, 2019
The state pension age should be raised to 75 within the next 16 years to help boost the UK economy, according to a Tory think tank.
In a new report, the Centre for Social Justice (CSJ) has proposed an increase of the pension age to 70 by 2028 and 75 by 2035.
The pension age is already set to increase to 67 by 2028 and to 68 by 2046 – but the organisation, co-founded by former Conservative leader and work and pensions secretary Iain Duncan-Smith, wants to see a faster increase.
The CSJ's latest report said evidence suggested the UK was "not responding to the needs and potential" of an ageing workforce, with hundreds of thousands of people aged 50 to 64 seen as "economically inactive". It recommended helping older people "access the benefits of work" by giving support to them and employers, such as increased access to flexible working and training opportunities.
Please go to
The Independent
to read the entire article.