Source:
Bloomberg
View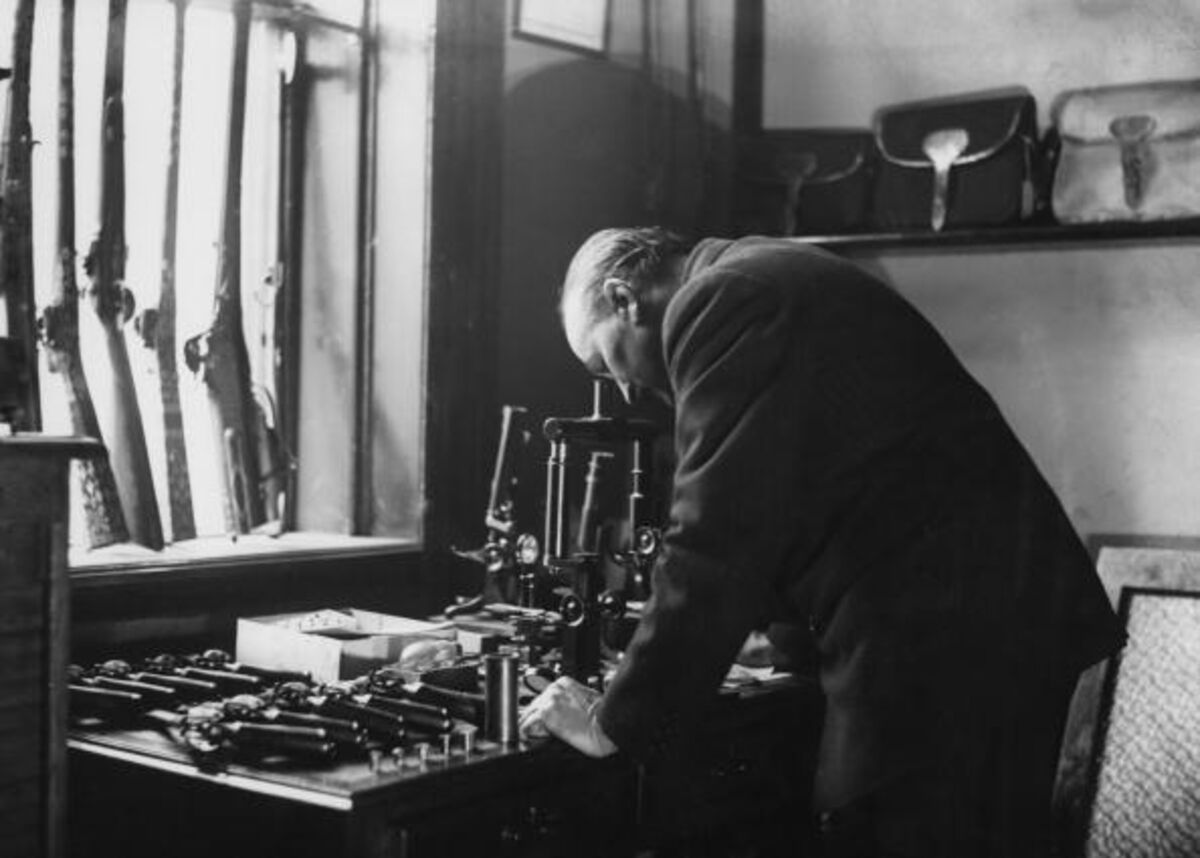 April 13, 2017
By Faye Flam
The latest victim of Trump administration cuts -- the
National Commission on Forensic Science
-- could have more accurately been called "The Commission to Help Forensics Become a Real Science." That would better reflect the magnitude of the job handed to this 30-member panel of experts, tasked with evaluating widely used but scientifically untested crime-solving techniques.
Other areas of science have had their problems with irreproducible results, misleading claims and errors. But when criminal courts present flawed forensic "science," innocent people can be imprisoned -- or, in the U.S., even
sentenced to death
by their own government.
The trouble with forensics isn't that it's junk science. The commission's job would be much easier if it just had to weed out a few useless, junky methods. A more insidious problem came to light following an investigation led by the
U.S. National Academy of Sciences
(NAS) back in 2009, and later a
White-House-commissioned report
headed by some of the country's most respected scientists.
Please go to
Bloomberg
View
to read the entire article.