United States Marine Field McConnell
Plum

City Online - (

AbelDanger.net

)
December 6, 2016
1.
Abel Danger
(AD) has explained why the Marine Corps should kill
Serco
bookmakers who are allegedly been activating death-bet suites in Trump Hotels after Clinton Foundation donors have identified domestic or foreign targets for online assassination and stood down the Defense
Red
Switch Network.
2.
AD
claims that
Serco
– formerly RCA GB 1929 – shareholders launched a hotel-based death-bet bookmaker service at the 1954 Bilderberg conference and used 8(a) small business loans and guarantees to finance the 1963 assassination of JFK in Dallas.
3.
AD
claims that Donald Trump and his family have zero protection against a death bet assassination attempt from the CIA, FBI, and Secret Service for as long as these agencies are subject to stand-down orders from donors of the Clinton Foundation who are also
Serco
shareholders.
4. AD believes that Trump will have powers under the 1834 Marine Corps Law to direct the Marine Corps into monitoring, tracking and killing all and any
Serco
bookmakers and Clinton donors who are found to be making unlawful use of the Defense
Red
Switch Network in murder for hire.
5. United States Marine Field McConnell – Global Operations Director of
Abel Danger
– Field McConnell is asking for a meeting with President-elect Trump to explain why he should give the Marine Corps a license to kill and have vets issued with letters of marque and reprisal to neutralize any further threats from
Serco
.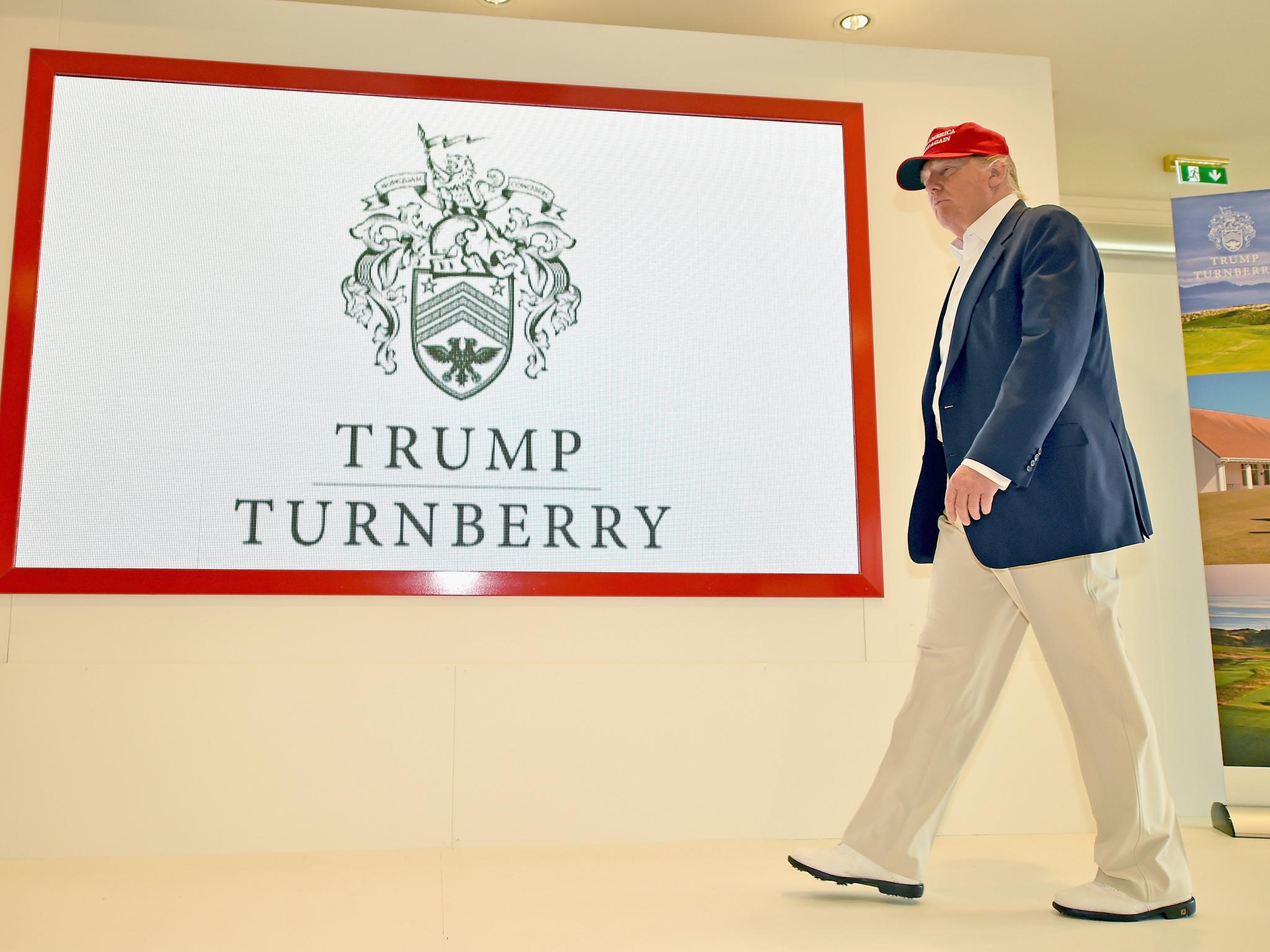 Bruce Springsteen - Atlantic City
Copy of

SERCO

GROUP PLC: List of Subsidiaries AND Shareholders!
(Mobile Playback Version)
Bert Rossi Reveals London and American Mafia Connections (Trailer)
The NCS interviews gangland legend Bert Rossi, who is Britain's oldest former mob boss at 93. Bert talks about his connections to the American Mafia through Angelo Bruno to his introduction to Carlo Gambino, Nicky Scarfo and John C. Berkery (Trailer).
"Digital Fires Instructor

Serco

- Camp Pendleton, CA Posted 377 days ago Uses information derived from all military disciplines (e.g., aviation, ground combat, command and control, combat service support, intelligence, and opposing forces) to determine changes in enemy capabilities, vulnerabilities, and probable courses of action."
"The

Trump Organization

began construction of the casino in June 1982.[

3

]

Harrah

's, the gaming unit of

Holiday Inns

, joined as a partner a month later.[

4

] Trump would oversee the construction, while Harrah's would operate the property, referred to as Harrah's Boardwalk, after opening.[3] The property opened as Harrah's at Trump Plaza on May 14, 1984.[5] The complex contained 614 rooms, seven restaurants, a health club, a 750-seat showroom and a 60,000 sq.ft. casino, all on a narrow 2.6-acre plot of land next to

Caesars Atlantic City

. Five months after opening, the name was changed to simply Trump Plaza, to avoid confusion with

Harrah's Marina

.[6] Part of the reason for this is that Harrah's was commonly associated with and attracted low-rolling gamblers, but Trump had built 85 high-roller suites, which were rarely used.[7] The casino performed poorly, with pre-tax profits of just $144,000 in the first half of 1985.[8] The poor results exacerbated disagreements between Trump and Harrah's,[8] leading to Trump buying out Harrah's interest in the property for $70 million in May 1986.[

9

]"
"

Behind the Sordid World of Online Assassination Betting

Jamie Bartlett

6/01/15 11:35am

I have heard rumors about this website, but I still cannot quite believe that it exists. I am looking at what I think is a hit list.
There are photographs of people I recognize—prominent politicians, mostly—and, next to each, an amount of money.
The site's creator, who uses the pseudonym Kuwabatake Sanjuro, thinks that if you could pay to have someone murdered with no chance—I mean absolutely zero chance—of being caught, you would.
That's one of the reasons why he has created the Assassination Market.
There are four simple instructions listed on its front page:
Add a name to the list Add money to the pot in the person's name Predict when that person will die Correct predictions get the pot
The Assassination Market can't be found with a Google search. It sits on a hidden, encrypted part of the internet that, until recently, could only be accessed with a browser called The Onion Router, or Tor. Tor began life as a U.S. Naval Research Laboratory project, but today exists as a not-for-profit organization, partly funded by the U.S. government and various civil liberties groups, allowing millions of people around the world to browse the internet anonymously and securely."
"Marine Corps Purpose The modern Marine Corps is focused on "force projection;" specifically, the projection of U.S. military power from Navy ships onto hostile landing areas. Marines have spearheaded amphibious assaults and gained footholds for American troops throughout U.S. history. They secure or set up advance bases from which the Army and Air Force can operate. In addition, the Marines can be used for "other duties as the President may direct," according to the

1834 Marine Corps Law

. The Marines operate in a state of readiness for combat unmatched by units in other military branches. A Marine unit has everything it needs to leap right into combat, including logistical support and close air support. Plus, the Marines keep units stationed on Navy ships that are "on float" around the world. That puts them closer to potential trouble spots than troops stationed in the United States."
"In the Small Business Act of July 30, 1953, Congress created the Small Business Administration, whose function was to "aid, counsel, assist and protect, insofar as is possible, the interests of small business concerns."; The charter also stipulated that SBA would ensure small businesses a "fair proportion"; of government contracts and sales of surplus property.
By 1954, SBA already was making direct business loans and guaranteeing bank loans to small businesses, as well as making loans to victims of natural disasters, working to get government procurement contracts for small businesses and helping business owners with management and technical assistance and business training.
The Investment Company Act of 1958 established the Small Business Investment Company (SBIC) Program, under which SBA licensed, regulated and helped provide funds for privately owned and operated venture capital investment firms. They specialized in providing long-term debt and equity investments to high-risk small businesses. Its creation was the result of a Federal Reserve study that discovered, in the simplest terms, that small businesses could not get the credit they needed to keep pace with technological advancement.
In 1964, SBA began to attack poverty through the Equal Opportunity Loan (EOL) Program. The EOL Program relaxed the credit and collateral requirements for applicants living below the poverty level in an effort to encourage new businesses that had been unable to attract financial backing, but were nevertheless sound commercial initiatives."
"BREAKING: DARKNET REVEALS COMPLETE UNDERGROUND NETWORK OF SITES, TRUMP ASSASSINATION IN MOTION Posted by

Martin Walsh

| Dec 5, 2016 |

Breaking News

This is very serious Entitled liberals threatening violence against Donald Trump supporters has been ongoing since the election, but they have progressively gotten more aggressive over time.
In a new revelation, a website on the Darknet has been identified that is taking donations to help

organize an assassination

against both President Donald Trump and Vice President Mike Pence.
The website launched early in December, and has gained a serious amount of attention from hackers and those capable of infiltrating the dark web. The website cautions of the "political, environmental and social consequences" of a Trump presidency, but they are still collecting funds in order to carry out an assassination attempt.
"As you are all well aware, the consequences of having Donald Trump and Mike Pence as the leaders of the free world is extremely dangerous," the webpage says. "The political, environmental and social consequences will change the United States for the worst."
The group running the website claim that they are a member of a prominent "underground organization" that will be shifting tactics from cyber attacks to physical violence given that Donald Trump possesses such a threat to Democracy.
"We are part of a well-known underground organization that always defended and protected the rights of all people against crooked governments and regimes using different cyber attacks, but now, we have to go further as it will require much more than cyber attack to defend ourselves to avoid civil war or another world war."
The website

collects funds

via Bitcoin in order to "cover the costs of equipment and bribes, which will be paid to alleged assets throughout the federal government and even the Secret Service."
According to

CSO writer Steve Ragan

, the group's Bitcoin wallet has received more than $88,000 since March 2016. The group also uses and provided a Darknet-based email address in order to solicit expert advice and intelligence to help carry out the assassination attempt against President Trump and Vice President Mike Pence.
Whether this threat is highly credible or not, it confirms that a very scary pattern continues to exist. Violence against Donald Trump and his followers has continued for a month now thanks to funding from liberal kingpin George Soros and others associated with Hillary Clinton.
The threats have not been secluded to just crybaby liberals that need their safe spaces, either. The CEO of a San Diego cyber-security company was forced to resign two weeks ago after he said he planned to

assassinate President-elect Trump

.
Threatening the President is a federal offense. Why aren't the CIA, FBI, and Secret Service going after these treasonous criminals and apprehending them?
Threats like these should be taken very seriously. History, especially this decade, tells us that Democrats are willing to do anything to get their way.
We all need to share this so that we can expose this website and ensure authorities are well-aware of a credible threat to Donald Trump and Mike Pence."

Yours sincerely,

Field McConnell, United States Naval Academy, 1971; Forensic Economist; 30 year airline and 22 year military pilot; 23,000 hours of safety; Tel: 715 307 8222

David Hawkins Tel: 604 542-0891 Forensic Economist; former leader of oil-well blow-out teams; now sponsors Grand Juries in CSI Crime and Safety Investigation