Source:
Abel Danger
(C2)
European Pedophiles Like Podestas and Epstein May Get (in a legal sense)
Scalped If They Stay Put G:
Podesta + Pizza pedophiles + Hillary John Podesta (Bill Clinton's Chief of Staff in 2000)
. Lockheed Martin's ​​Vance D. Coffman at a Clinton White House Party with John Podesta ​​on January 1, 2000.
Read more
.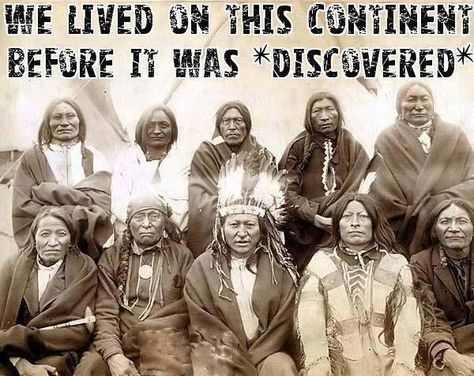 PEDO BROS. SMOKING GUN: The Podesta Brothers & Madeleine McCann