D-Day Progress Report For The Marine Corps Intelligence Activity
and
Chairman of CJCS Joseph Dunford's Firing Squads
by
United States Marine Field McConnell

Plum

City Online - (

AbelDanger.net

)
November 30, 2015
1.
AD
surveillance has observed a
Serco
and Lockheed Martin ambush for Vladimir Putin in Paris on D-Day (November 1) where he received a four minute warning of more attacks on Russian airlines unless he gave a 'dead-parrot' speech on global warming.
2.
AD
surveillance has observed that the U.S. Small Business Administration and State Department have activated 8(a) terrorist capping programs which kill an uncapped number of victims unless protection money is paid into Tony Blair's Carbon Disclosure Project.
3.
AD
surveillance has observed a Doomsday E4B aircraft over the Le Bourget UN Climate Change Conference Center (cf. Pentagon 9/11) which would give Obama's Fabian handlers access to a Spectre-style dial-a-yield improvised nuclear device developed by the Nine Eyes '
kill chain
' at the UK Atomic Weapons Establishment.
United States Marine Field McConnell (
http://www.abeldanger.net/2010/01/field-mcconnell-bio.html
) invites CJCS Joseph Dunford to deploy Marine Corps firing squads to protect all U.S. military installations domestic and foreign against attacks by members of sleeper cells in the SBA 8(a) program.
It is now D-Day!
Putin says Climate Change is a Hoax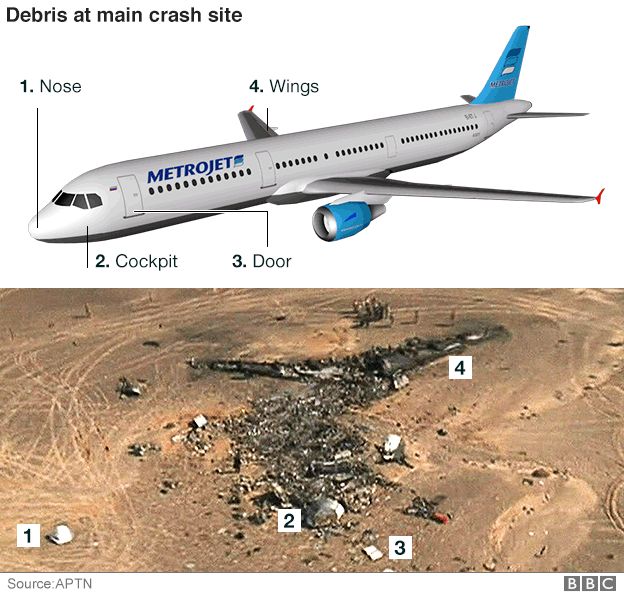 Boeing E-4B "Doomsday Plane" - Close-up at Le Bourget Airport!
Monty Python - Dead Parrot - YouTube
Vladimir Putin delivers speech at Paris climate conference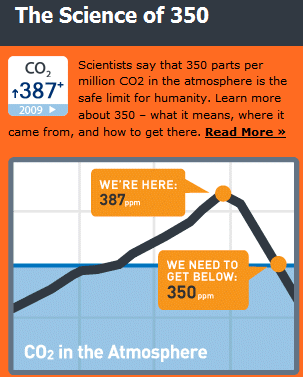 "AWE is formed of three equal shareholders – Lockheed Martin,

Serco

and Jacobs Engineering Group in a contract that extends until March 2025.
AWE has been central to the defence of the United Kingdom for more than 50 years and provides and maintains the warheads for the country's nuclear deterrent, Trident.
AWE's role is to manufacture and sustain the warheads for the Trident system, ensuring optimum safety and performance, but also to maintain a capability to produce a successor system should the Government require one in the future.
The work at AWE covers the entire life cycle of nuclear warheads; from initial concept, assessment and design, through to component manufacture and assembly, in-service support, and finally decommissioning and disposal." "Spectre – On a mission in Mexico City, unofficially ordered by the previous M by way of a posthumous message,

James Bond kills two men arranging to blow up a stadium

and gives chase to Marco Sciarra, an assassin who survived the attack. In the ensuing struggle, Bond kills Sciarra and steals his ring, which is emblazoned with a stylised octopus. On his return to London Bond is indefinitely suspended from field duty by the current M, who is in the midst of a power struggle with C, the head of the privately-backed [

Serco

] Joint Intelligence Service, which consists of the recently merged MI5 and MI6. C also campaigns for Britain to join "Nine Eyes", a global surveillance and intelligence co-operation initiative between nine member states

[Five Eyes + BRIC]

. C uses his influence to close down the '00' section, believing it to be outdated."
"8(a) Business Development Program[edit] The 8(a) Business Development Program [controlled through

Serco

protégée Base One Technologies and Clinton Nine Eyes servers] assists in the development of small businesses owned and operated by individuals who are socially and economically disadvantaged, such as women and minorities. The following ethnic groups are classified as eligible: Black Americans; Hispanic Americans; Native Americans (American Indians, Eskimos, Aleuts, or Native Hawaiians); Asian Pacific Americans (persons with origins from Burma, Thailand, Malaysia, Indonesia, Singapore, Brunei, Japan

[Mineta interned in WWII]

, China (including Hong Kong), Taiwan, Laos, Cambodia (Kampuchea), Vietnam, Korea, The Philippines, U.S. Trust Territory of the Pacific Islands (Republic of Palau), Republic of the Marshall Islands, Federated States of Micronesia, the Commonwealth of the Northern Mariana Islands, Guam, Samoa, Macao, Fiji, Tonga, Kiribati, Tuvalu, or Nauru); Subcontinent Asian Americans (persons with origins from India, Pakistan, Bangladesh, Sri Lanka, Bhutan, the Maldives Islands or Nepal). In 2011, the SBA, along with the FBI and the IRS, uncovered a massive scheme to defraud this program. Civilian employees of the U.S. Army Corps of Engineers, working in concert with an employee of Alaska Native Corporation Eyak Technology LLC allegedly submitted fraudulent bills to the program, totaling over 20 million dollars, and kept the money for their own use.[26] It also alleged that the group planned to steer a further 780 million dollars towards their favored contractor.[27]"


Yours sincerely,

Field McConnell, United States Naval Academy, 1971; Forensic Economist; 30 year airline and 22 year military pilot; 23,000 hours of safety; Tel: 715 307 8222

David Hawkins Tel: 604 542-0891 Forensic Economist; former leader of oil-well blow-out teams; now sponsors Grand Juries in CSI Crime and Safety Investigation