Plum

City – (

AbelDanger.net

).

United States Marine Field McConnell has linked former Illinois Senator Barack Obama's use of a DMORT Region V Federal Bridge Certification Authority (FBCA) to live-broadcast snuff-film images of body disposal procedures developed in portable morgues set up at the Fresh Kills land fill in Staten Island and the Pickton pig farm in British Columbia.

Read Chapter 1: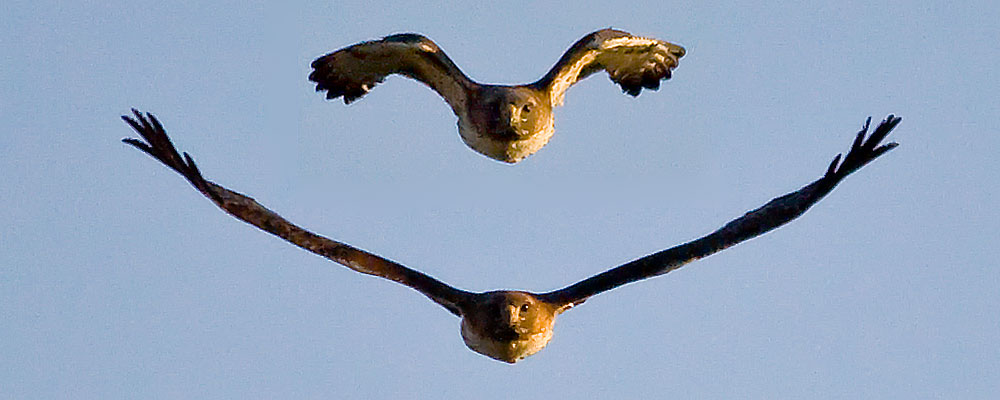 Feeling laconic, McConnell invites Obama's apologists to check the log of his Blackberry calls to DMORT V portable morgues, apparently set up for Global Guardian continuity of government exercises on 9/11 and associated snuff-film crimes allegedly coordinated over the FBCA by the U.K. MoD and the State of Illinois.
"9/11 Debris: Investigation of Ground Zero, Pt. 1
[Honourable Artillery Company Smacsonic]
"
Frank Saul (left), Commander of Obama's DMORT Region V in NYC for 9/11 snuff film body disposal
"Over seventy team members and guests attended the Region V Annual Training Session at the Danville Armory and Hendricks Regional Health Center in Danville, Indiana on July 20-22, 2007. The following were key agencies at this training: DMORT V, Emergency Coordinator Region 5, and the Indiana Department of Homeland Security. These groups provided a comprehensive and informative training for the team. Opening Remarks Region V Command Staff Dr. Frank Saul (Region V Commander) led the team in a moment of remembrance for teammate Gabe Hensley of Moores Hill, Indiana.
Gabe passed away on July 24, 2006, while piloting his single-engine Cessna 172 aircraft
[They never learn]
. This training was dedicated to Gabe, whose letter to Frank Saul was instrumental in the training program, emphasizing the need for hands-on training with a Disaster Portable Morgue Unit (DPMU). The following is a copy of Gabe's March 6, 2006 email to Frank: "I had never deployed before Katrina and I just wanted you to know that the training we had in Columbus last spring with the Ohio DPMU present was invaluable to me. When I got to Gulf Port in September I was already familiar with the morgue unit and felt very comfortable right off the bat. I served 4 months at both the East and West morgues serving most of my time on strike teams. I feel that having that training with the DPMU present got me off on the right foot with a very positive first impression. I am very proud of what we did in Mississippi and La. and am very, very proud to be a member of DMORT. Thank you for the opportunity to serve."
Happy New Year to DMORT Region V and Obama's agents behind the Fresh Kills portable morgue with a reminder that you can run but you cannot hide.
More to follow
PresidentialField Mandate
Abel Danger Blog